CONTENT ATTRIBUTION & CREDIT. THANK YOU.
WHEN CREATING THIS SITE WE WANTED TO REPRESENT THE DIVERSITY, ENERGY, CHAOS AND CONFUSION ONLINE. IT'S A COMPLEX SPACE. SO WE EXPLORED AND CURATED AN AWESOME SELECTION OF IMAGES, GIF'S AND VIDEOS TO TELL THIS STORY.
PLEASE CHECK OUT THE GREAT WORK THAT THESE CREATORS ARE PRODUCING;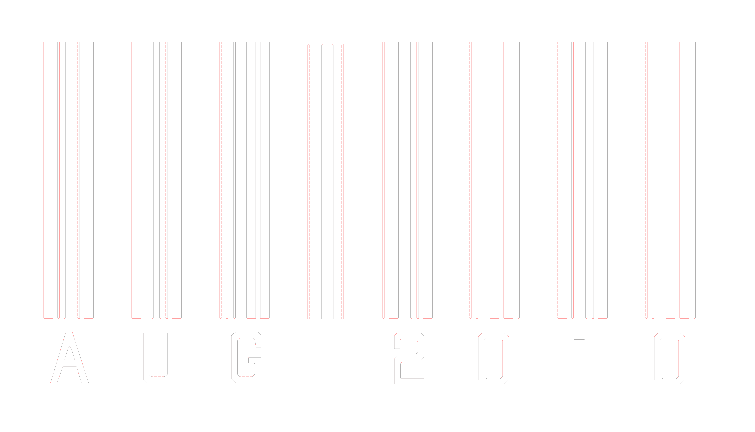 IF WE'VE MISSED AN ATTRIBUTION, MADE A MISTAKE OR YOU WOULD LIKE US TO REMOVE YOUR CONTENT, PLEASE USE THE CONTACT FORM HERE AND WE'LL BE HAPPY TO FIX THINGS.
IF YOU HAVE GREAT CONTENT YOU THINK WE MIGHT BE INTERESTED IN FOR OUR SITE OR CLIENT PROJECTS DROP US A NOTE TOO, WE'D LOVE TO HEAR FROM YOU.